Agapanthus Collection
The Agapanthus is the flower of love and is also commonly known as an African Lily. The blossom symbolises beauty and represents purity. This flower is exquisitely depicted across this range of translucent fine bone china, making it a perfect gift for a friend or relative.
The Agapanthus flower is one of the most beautiful and reliable plants you can grow during the summer season. This range has certainly taken those qualities along with the inspiration of the dark violet, blue, lilac, purple, and pure white colour tones. These eye-catching shades help the range present colourful illustrations of the blossoming flower, covering every surface with extreme attention to detail. Meanwhile, the delicate and multiplied blooms of the Agapanthus flower make for a spectacular, intricate pattern.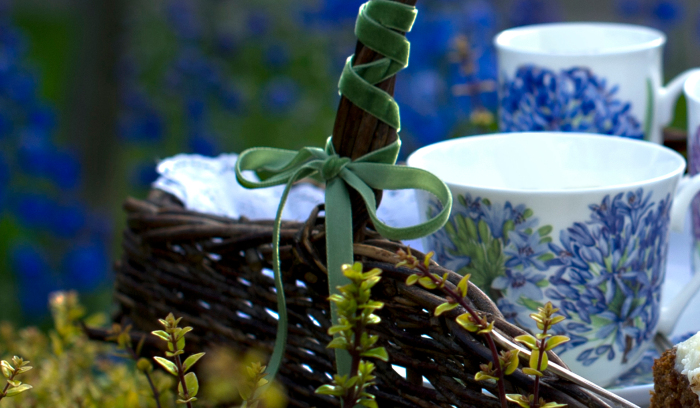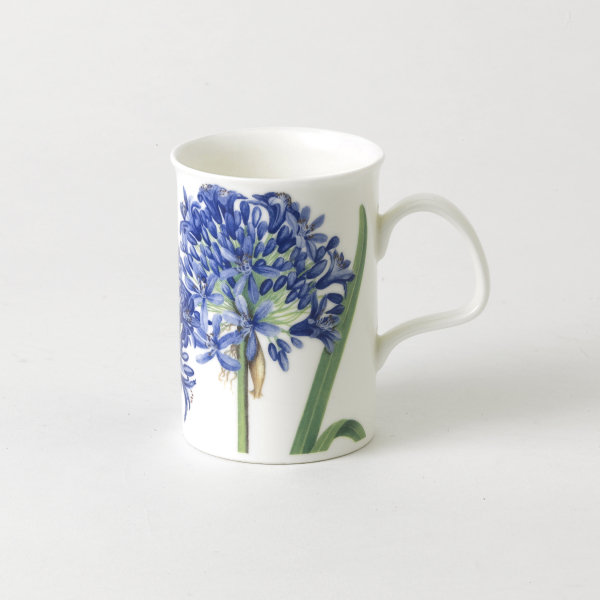 Agapanthus Set of 3 Fine Bone China Mugs
US $

65.10
We have a range of china available with this beautiful Agapanthus design, including mugs and cups & saucers. The floral blossom detail is depicted across these vintage-aspiring household items to grasp the nature of the flower, bold and blue in colour, with petals spread wide propped upon delicate green leaf detailing.
This stunning design is available in Breakfast Cup & Saucers and Fine Bone China Mugs. These items are sold in sets of two or three to cater for Afternoon Tea guests and household items for daily use. This idyllic drinkware is a home interior must-have, perfect for tea, coffee, and all of your desired hot beverages.
These items are a thoughtful gift to brighten up a loved one's day or celebrate on special occasions. Agapanthus, or The African Lily, flowers in the height of the summer, the same ideal season to be sitting outside in the garden holding a well-deserved cosy cuppa in style. Show off the collection to your family and friends, and enjoy the summer aesthetic throughout the year.
All of our fine bone china products are made with only the highest quality in mind. We are proud of our sustainable and defined product ranges and believe there's a range dedicated to everyone. Contact us today to find out more about our Agapanthus range or if you'd like to place an order. We'll be more than happy to help.